Portraits and Fine Art in Pastel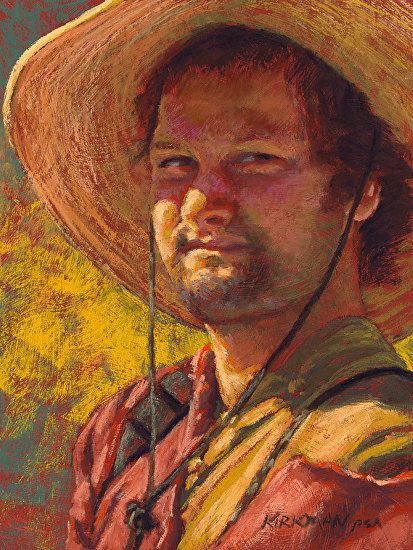 "Bandit" (pastel, 8x6 inches) is the front image of my 8-page Feature in the October 2013 issue of the Pastel Journal. Written by the talented Sarah A. Strickley, the article highlights my Renaissance Portraits series including a step-by-step demo and a sidebar of 4 mini 'daily' cows.
"Cows, etc. - 100 Miniature Portraits"

Click for info & ordering