Portraits and Fine Art in Pastel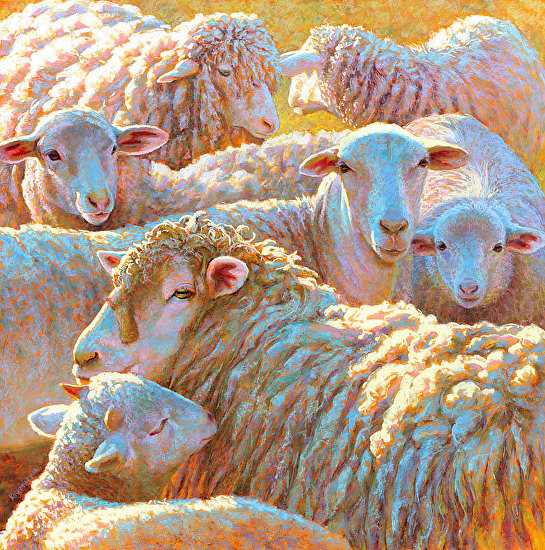 "Counting Sheep" (32x32 inches) is one of my feature works in a show of new paintings, Beauty of the Beast, at the Rockport Center for the Arts, Garden Gallery, May 14 - June 13, 2015.
Gallery Talk & Reception was
Saturday, May 16. Watch it here...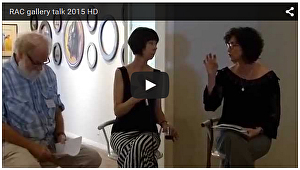 "Cows, etc. - 100 Miniature Portraits"

Click for info & ordering
...And now ..Volume 2!

Click for info and ordering